IT priorities for SMEs in 2021
21 Jul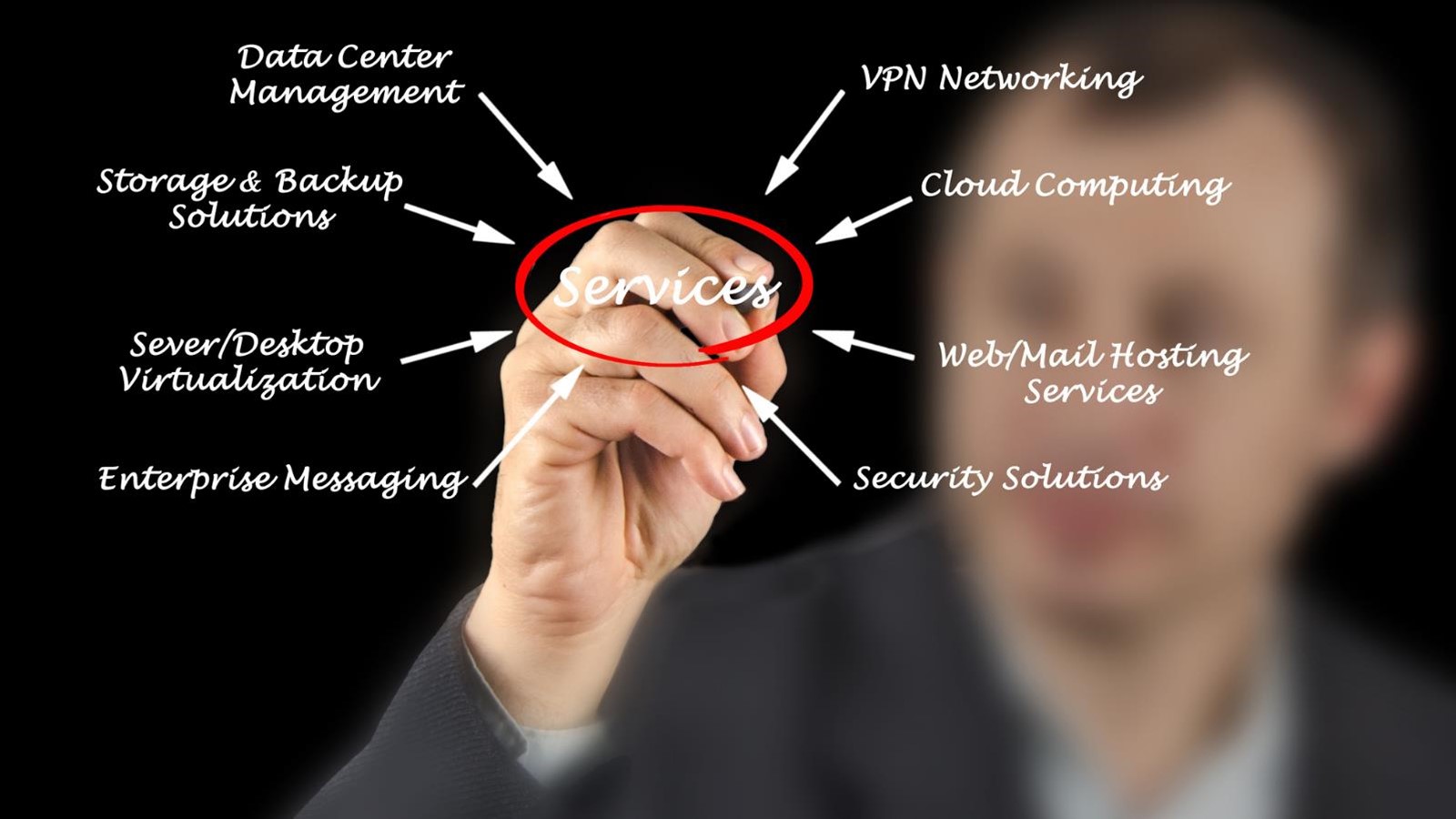 Remote working has become the norm and is likely to remain so for many companies despite the relaxing of Covid regulations. These changes in the business landscape mean you may have different priorities for your I.T. system. Below are a few things you may want to consider when assessing your business' IT systems.
The Cloud
Our other blog this month will include a detailed explanation as to why your business needs to be in the Cloud. If you are operating on locally held severs or PCs then you should consider if this is secure, scalable, and cost effective enough for a distributed workforce. Collaboration is key in many industries and working on the same platform prevents poor communication and wasted time.
Backup and recovery
What would happen if you had a major failure in your I.T. system? Is your data backed up somewhere secure? How would you reinstall data either to a single PC or across your entire network? There are many places that backups can be stored, among them are portable hard drives and the cloud. Regardless of what backup solution you choose, its important you have a plan in place – just in case.
Support
Having an expert on call to help resolve problems including slow systems, email outages or installing new software is critical to the smooth running of your I.T. system. If you have VOIP phones, PCs, laptops, and mobile devices all with their own requirements to function properly then you have moved beyond the office manager having a play about with the printer as your I.T. resource. A professional support provider who can advise on hardware and software choices, as well as fixing any tricky problems is the best option in 2021.
Security
Businesses faced a 20% rise in cyber security threats last year versus 2019. One in ten cyber-attacks received by UK companies in 2020 sought to gain control of devices connected to the internet, according to specialist internet service provider Beaming. Company file-sharing services, databases and web applications were also targeted more than 10,000 times each. To keep up-to-date with the latest threats, and the latest countermeasures book an IT Security audit with eInfinity.
It's never pleasant to "think the unthinkable" about any part of your business. As I.T. is tied up with all aspects from quote through to invoice, and marketing to reporting, failures can have a major impact on your ability to trade profitably.
eInfinity's I.T. solutions will keep you trading in the event of a problem or help your I.T. grow and expand as your business does. Get in touch or call our team on 01443 813535 to learn more about how we can help.
Back