Why you need to be in the Cloud – now
21 Jul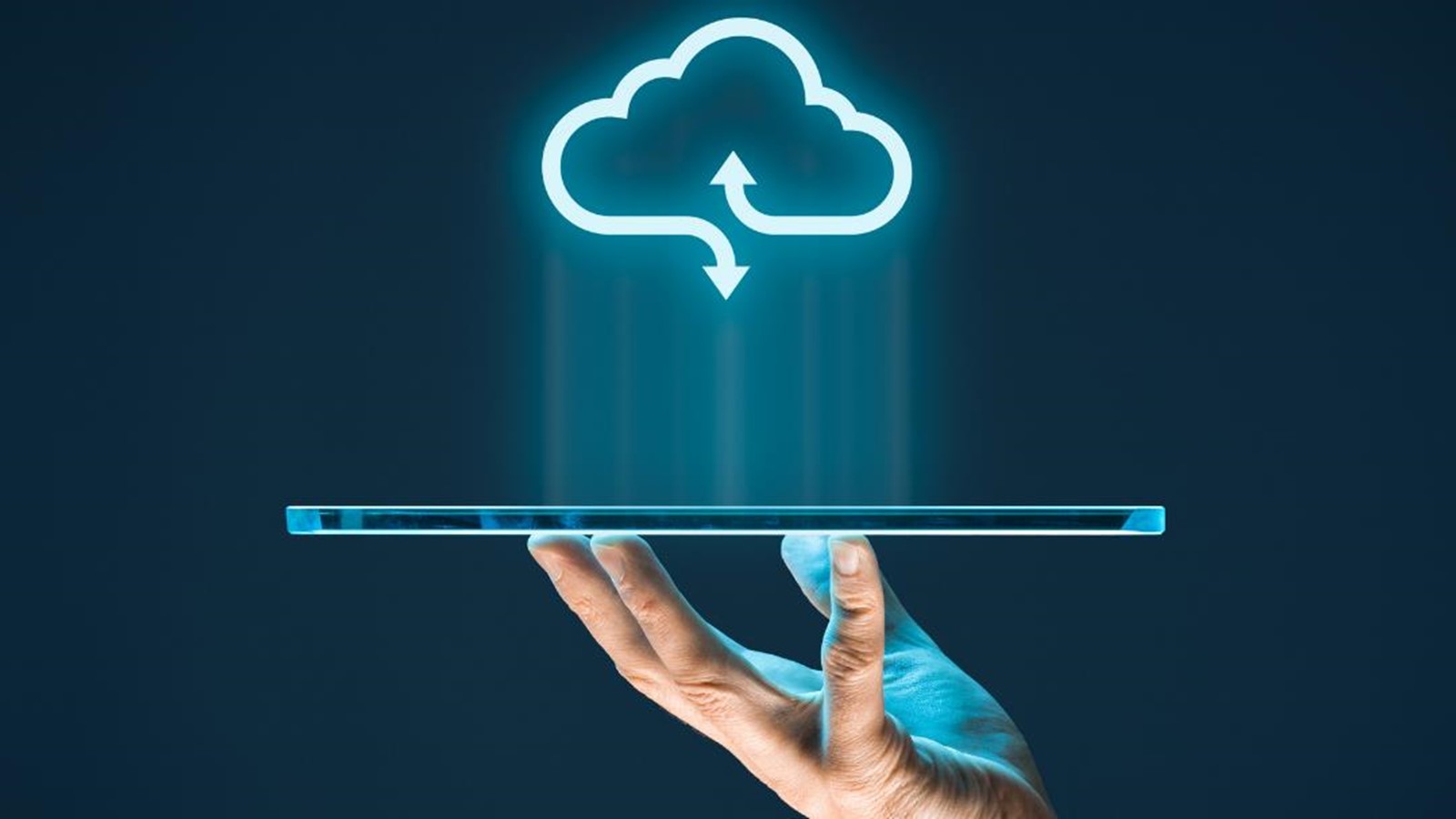 You'll more than likely have heard of Cloud Computing, and you might be under the impression that it's only relevant for big businesses. You'd be mistaken. In fact, smaller businesses and sole traders can benefit just as much from being in the cloud as larger companies.
In our other blog this month we talked about some of the priorities that you may have for your I.T. system in 2021. Many of the I.T. issues faced by business can be remedied by moving their operations into the cloud. There are some clear benefits to moving to the cloud.
Scalability
Your business operations can change size over time, larger or smaller depending on circumstances. Cloud storage can adapt quickly to suit your situation, allowing flexibility as your requirements change. Rather than purchasing and installing expensive upgrades to servers and PCs yourself, an IT provider can support you in scaling your storage needs as the business changes.
Collaboration
So many industries now thrive on collaboration. The construction industry has embraced Building Information Modelling (BIM) which is only possible using the shared working environment of the cloud. Cloud computing gives employees, contractors and third parties access to the same files, and the latest version of drawings and specifications, so your team can easily work on projects with multiple partners.
Flexibility
The ability to collaborate thorough the cloud allows for remote working, either from home or on site to become far more practical. All you need is an internet connection, and access to files and data is easily available.
Security
Keeping security up to date on a single cloud computing system is easier than having to add new patches to potentially dozens of devices. It is also possible to update systems like Office 365 once on one device, eliminating the issue of remote computers running a variety of out-of-date versions of software. Having your data stored in the cloud ensures it is backed up and protected in a secure and safe location. Being able to access your data again quickly in the event of a problem allows you to conduct business as usual, minimising any downtime and loss of productivity.
Costs
Moving to cloud computing may reduce the cost of managing and maintaining your IT systems. Rather than purchasing expensive systems and equipment for your business, you can reduce your costs by using the resources of your cloud computing network and IT services provider. The cost of system upgrades, new hardware and software will usually be included in a single contract price, energy consumption will be reduced if you are not running and cooling servers on site. The costs of maintaining hardware and software licences will also be reduced.
At eInfinity, we have partnered with Microsoft and Office 365 to deliver world-class business cloud services, from e-mails, to telephony, to business processes and applications. We can work with you to create a cloud computing solution based on proven technology that can grow with your business. Get in touch to learn more about how we can help.
Back